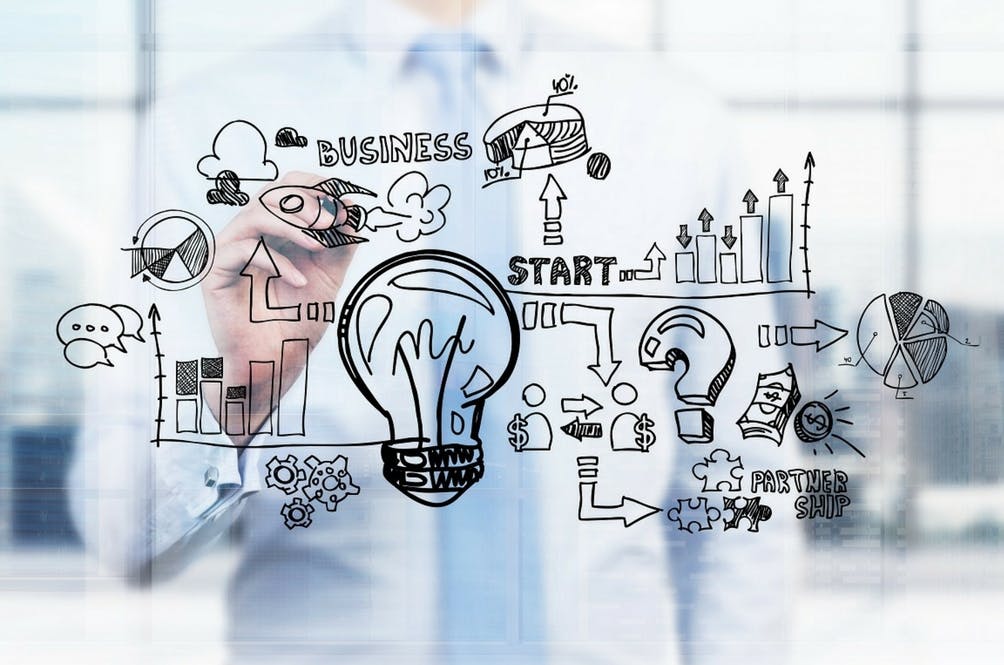 Starting a business is a massive step, but it is one that more and more young adults and first-time entrepreneurs are taking. If you are thinking of making your first foray into the start-up world, then it is crucial to be equipped for what lies ahead. Starting your own company will open your eyes to the big wide world of business as you will need to spend countless hours talking to lawyers, accountants and other entrepreneurs trying to figure out the bits and bobs of your business plan and strategy.
Here is how to save time, get rid of any confusion and avoid any potential mistakes at the foundation level:
1.Have a solid idea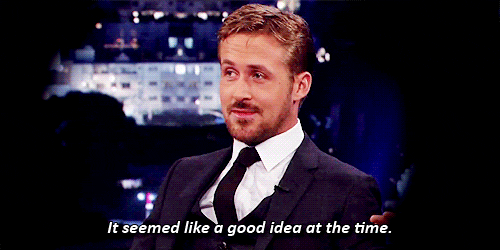 It goes without saying that from the get-go, you need to put your idea through tough analysis and a reality check before embarking on a life-changing venture like starting a business. Thrash out the strengths, weaknesses, and potential opportunities and threats, be clear on whether there is a gap in the market your idea is going to fill and see if it is actually commercially viable and sustainable.
2.Own your name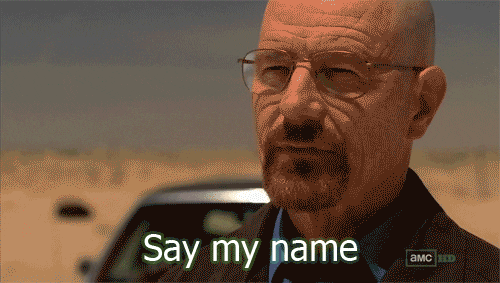 Make sure the company name you choose is one with an available trademark and internet domain name. Don't assume just because you weren't able to locate your choice of business name on the internet that it isn't trademarked.
3.Know your competition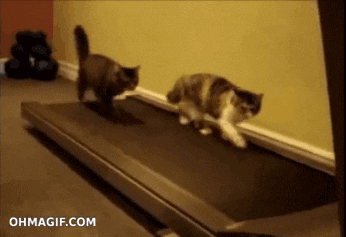 Take time to visit and research on your competitors and see what they do well. On top of that, see what they could perhaps do better. This will give you the chance to figure out how you can differentiate your business offerings from your competitors, and to carve out a strong unique selling point. To start a business without scouting out your competitors is business suicide! Knowing your competition will help you to improve on your existing business idea on things like branding, product development, pricing, payment terms and so on.
4.Look for a mentor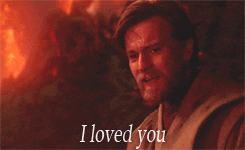 Having someone whom you can talk to and ask for business guidance in the form of a mentor is great to side-step common start-up mistakes. Someone who has "been there and done that", and who is able to give their time freely and has been successful would be an insightful adviser to have by your side.
5.Have a solid business strategy

Without a doubt, your business plan is essentially the blueprint of your business, and working on the plan will give you a much clearer idea of your envisioned business. This exercise is a step-by-step means to suss out every aspect of your business and how you can hit targets and achieve profits when your business is rolled out, plus acting as a benchmark to evaluate your business performance as you progress.
6.Be prepared for a lot of personal sacrifices
Starting a new business takes a lot of brains, diligence, nerve and what will seem like countless hours of hard work. But as captain of your own company, don't be surprised to find yourself working 80 hours a week for the next few years. Are you really ready to give up your personal life for the next two to three years?
7.Get familiar with the law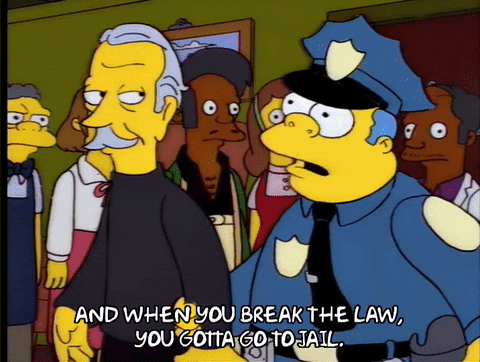 This is a tricky part but don't fail to understand all the rules and regulations, licences and taxes you will need to keep tabs of, apply and pay for in your new business. To make ensure you don't miss out on anything that may warrant a fine, it pays to consult insurance companies like AXA who can help with risk prevention to management services to bring to light your business risks and also steps to mitigate those risks. The last thing you want is some technical legality or administrative detail to stand in the way of your success.
8.Be smart with your finances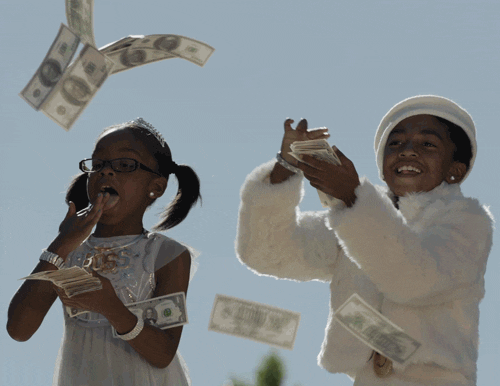 You will need to learn when and how to spend your money, and not waste precious seed dollars, but also know when it's equally important to spend. You will also need to spend money to make money, so don't skimp on things your company needs. So, embrace time-saving tips and technology to rule out unnecessary time-wasters and ultimately, money. Having someone who understands budgets especially in the realm of small or medium businesses to help you draw up a budget is key.
9.Make sure your business is adequately insured against risks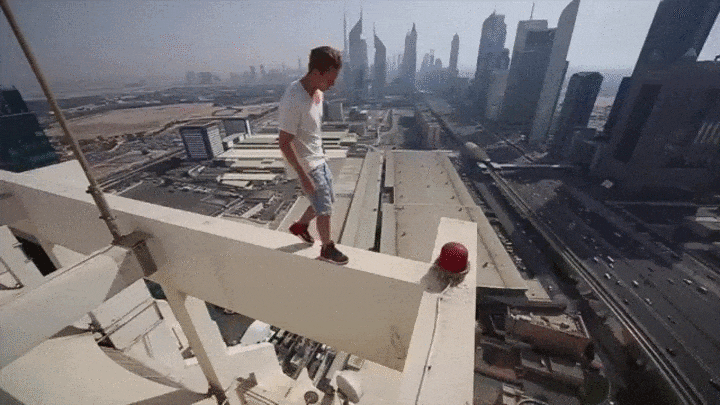 Before you open the doors of your business, your insurance needs to be in place, and if it isn't, you run a very real risk of being left without a shield should anything happen to you or your business. When businesses risks are unprotected, there may be hiccups to the smooth flow of how your business churns out profits. This is why AXA SME Insurance will go a very long way to protect you and your business interests.
In a nutshell, AXA SME Insurance is a one-stop-shop that offer end-to-end protection for your business, from preventive measures to the protection of business property — bricks and mortar premises, equipment and stocks against fire, flood, burglary or others — and also financial or income losses from business disruptions and public liability. AXA goes a step further to offer personal or critical illness protection for you as the business owner and your employees. The best news is that in the event of a claim, AXA offers 20% cash advance payment within five working days to help get your business and cash flows back on track with minimal disruption.
10.Prepare for everything and anything!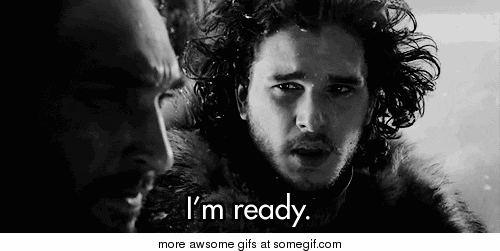 Last but not least, always remember to plan for cyclical downswings in your business activity and profits. Which is why never leave your business to chance and the best start in any business scenario or strategy is to speak to a good insurance agent who can help you figure out how to minimise obstacles, and also how to protect your business from unforeseen occurrences. The hunt for the right business partner is an easy one especially with AXA. They have helped many new SME (small and medium enterprises) business owners and entrepreneurs navigate the early stages of their business by giving them professional advice and consultation, and assisting them on how to select the right coverage that best suits their business needs, whichever category or industry they are in – from cafes, offices to factories and others.