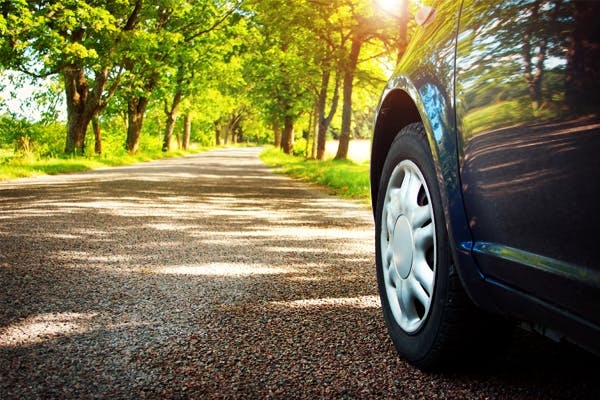 According to multiple studies, human error in part or in whole contributes to upward 90% of vehicle accidents. Yet it has been notoriously difficult to sustainably improve driver behavior because in general, drivers do not really know if they are good or poor drivers.
While vehicle design has improved significantly over the past decade with added safety measures, the percentage of crashes resulting in death are still increasing due to risky driving behaviors such as texting, speeding and impaired driving are still on the rise.
There is no silver bullet in improving driver safety, but with telematics insurance at least it can have a significant and long term impact on driver behavior. Research has shown that 56% of drivers make changes on the way they drive after enrolling with telematics insurance. Let's look at how telematics motor insurance can contribute to safer roads.
Incentivize Safe Driving
Discount and cash back or rebates offer for safe driving incentivizes behavior, helping to reinforce gains made in safety. By incentivizing driver towards safer behavior whether in the form of coupon, reward or digital badge; telematics can help people drive safer immediately without the need to wait for the apps to report on poor driving.
Provide Timely Emergency Assistance
In the event of a road accident, the telematics device is able to detect the crash and send out automatic alerts to the driver's emergency contacts. If the pre-determined impact severity threshold is exceeded, emergency assistance providers will be contacted and provided with the exact collision location to ensure that the driver receives medical help as soon as possible.
Improve Vehicle Safety
While the most common cause of vehicle crashes by far is driver behavior itself, vehicle maintenance and health can also contribute to safe driving. With vehicle smart connectivity, it can help anticipate the required maintenance and inspections while ensuring issues are addressed before they cause a problem.
Did you know? The newly launched AXA FlexiDrive is the 1st ever telematics motor insurance available to Malaysian drivers right now. It rewards you for being a safe driver with up to 20% discount on your motor insurance premium on top of road safety and vehicle security features such as Automatic Accident Alerts & Assistance, 24/7 Vehicle Security & Theft Recovery, personalized driving tips, smart connectivity for vehicles and more. Find out more about AXA FlexiDrive today at www.axaflexidrive.com.